Your Opinion Is Needed — Nationwide BMSB Management Survey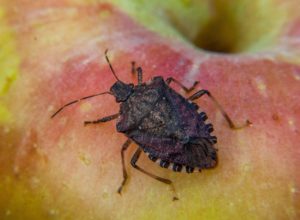 A national survey has been developed in order to better understand the impact of brown marmorated stink bug on growers around the country. It asks about your experiences with BMSB, the effects of BMSB on your practices and profitability, and your willingness to adopt alternative control methods. The survey should take less than 20 minutes to complete, and your responses will help determine the course of future research. More details and a link to the survey can be found under the Updates on the homepage of the Stop BMSB website.
Help increase participation by NC growers and take the survey now!
Thanks,
Jim Walgenbach